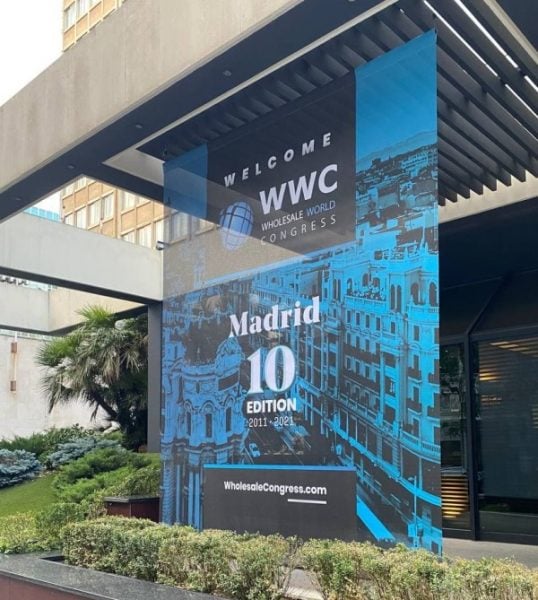 This autumn, the WWC (Wholesale World Congress) took place in Madrid. The event was held in Feria de Madrid 22 – 23 September.
Of course, the Intis Telecom team took part in the WWC. It was a pleasure to meet our colleagues again after a year of pandemic restrictions.
Lockdown has had an effect on everybody, but we, like many others, made efforts to continue to innovate, create new solutions for telecommunications and move forward. Therefore, we had a lot of topics to discuss with our colleagues, such as promising new uses for SMS.
We hope that next year will bring more telecom developments. In the meantime, we look forward to meeting everyone again in 2022.