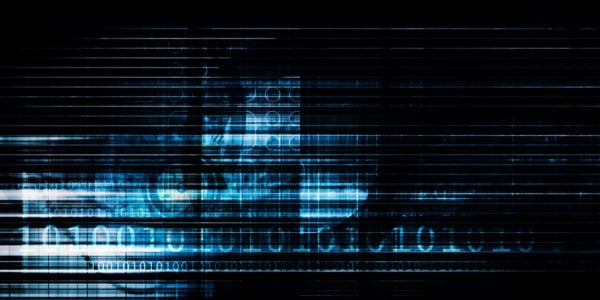 One of the main steps in organising SMS mail-outs is choosing an SMS aggregator, which is a service for sending bulk messages. Recently, we've talked about how to pick the best online SMS service, to help you understand the nuances of that choice. Today we want to touch on the topic of unscrupulous SMS services or so-called 'grey' and 'black' SMS aggregators, whose services can't help you, but may harm your business.
SMS aggregators are the link between a client (a person who wants to promote their services via SMS mail-outs) and communication providers (mobile operators). In other words, SMS aggregators should provide clients with a reliable connection whilst ensuring the legality of any SMS mail-outs. This is what official online SMS sending services do, unlike 'grey' and 'black' ones. Let's figure out how they differ and what you should pay attention to.
'Grey' SMS aggregators
This group includes aggregators that don't directly work with mobile operators. They are their sub-partners.
The 'grey' aggregator provides a clients database for sending advertising and informational messages. The client, as a rule, can choose to send their advertising SMS mail-outs to a certain group.
The client databases of 'grey' SMS aggregators is similar to those of mobile operators and official SMS aggregators, but unlike these, 'grey' aggregators have only a list of sub-partners who send their bulk messages from the numbers of these aggregators. These SMS mail-outs may not always be consistent and legal.
Therefore, in most cases, the clients of 'grey' SMS aggregators, instead of attracting new customers, just annoy subscribers who haven't given their consent to receive SMS messages. In the worst case, you may receive a large fine for such SMS mail-outs.
Black SMS aggregators
This group is characterized by low prices, significantly lower than those seen on the market. As a rule, these companies don't advertise their location, don't have official offices and contact persons and they hide behind a cheap web interface for buying SMS mail-outs. In this category may be both aggregators and SMS gateways that provide bulk messaging services to their clients.
Most SMS spam comes through 'black' SMS aggregators, because all of their subscriber databases have been purchased from third parties. The legality of SMS mail-outs through these aggregators is non-existent.
SMS mail-outs are an inexpensive marketing tool, so trying to make further savings by using non-official online SMS sending services is not worth it. Doing so may lead to more serious problems than annoyed subscribers. Many countries have long fought SMS spam at the legislative level, increasing the severity of punishments metered out every year. You can familiarise yourself with the legal aspects of SMS mail-outs in this article.