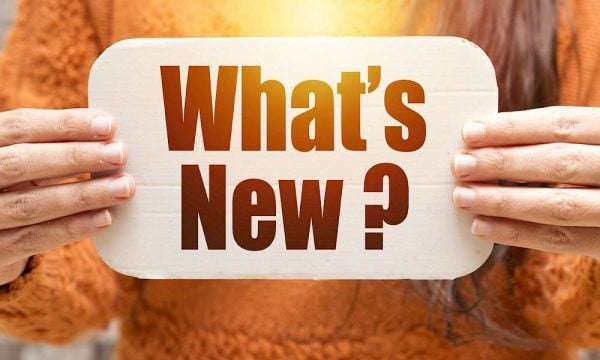 SMS marketing, although an effective tool, works better in collaboration with other features and marketing channels. Let's look at what may be some influential new trends that may affect how we conduct marketing campaigns this year.
QR, AR & VR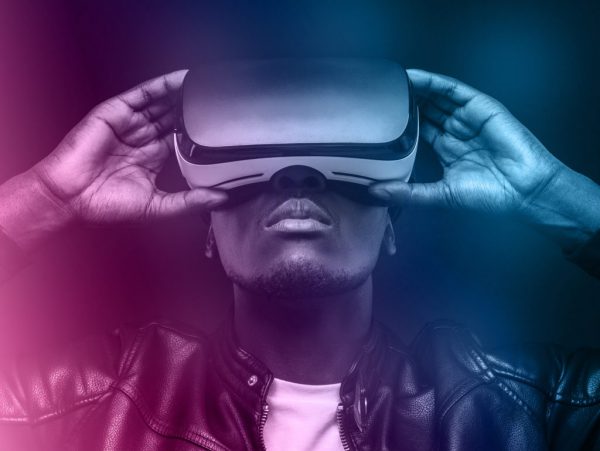 QR codes have already become an almost daily part of many people's lives. They allow clients to interact more actively with companies and content; go to a website, view detailed product information, subscribe and pay for purchases, as well as to immerse themselves in virtual reality.
The adoption of AR and VR technologies will increasingly penetrate the world of marketing. With their help, clients can see how dresses will sit, whether make up will suit them, etc.
With the colossal volume of content out there these days, marketers increasingly struggle to come up with something new. Augmented reality allows us to advertise in novel ways such as hiding 'easter eggs' around a city centre, which are only discoverable if the company's app is installed. The new possibilities this tech affords can help us to break through the "content ceiling".
Person – not gender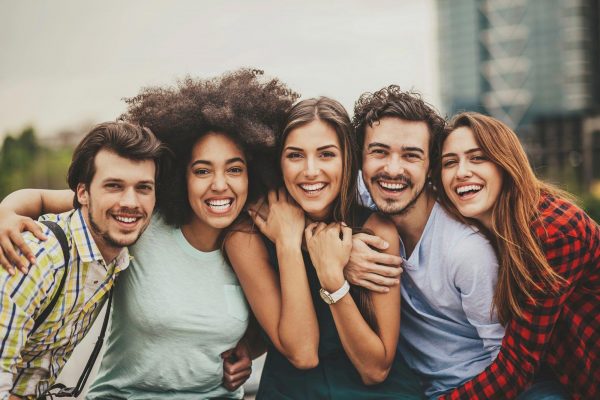 More and more companies are moving away from gender segmentation in their campaigns. Gender neutrality and tolerance of difference are new trends, even in previously more conservative parts of the globe.
Now companies and marketers are focusing on other factors when selecting their target audience and creating marketing campaigns. Recognition that people are different, have different views and tastes, and at the same time that every person is beautiful – this is what is now at the heart of advertising.
Eco friendly is new black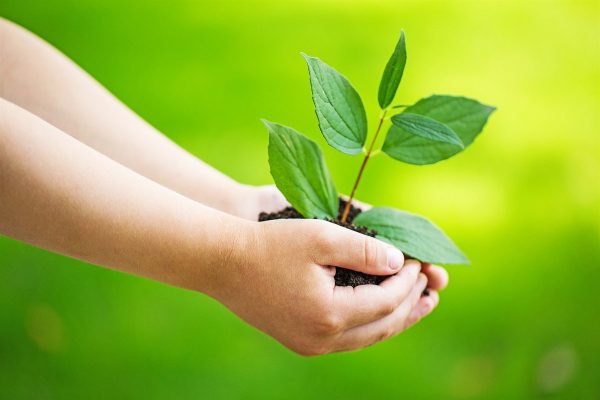 "Nature demonstrates to humanity that it will no longer be possible to let the situation take its course and that the problem must be solved together" – this is the message from the last year's COP26 summit in Glasgow. Solving eco issues is becoming a buzzword in the world of marketing.
Companies understand that more and more people are concerned about the state of the planet and so they are trying to make their production environmentally friendly.
Ecological culture,environmental care and eco-products that don't harm either the consumer or nature – this is what most manufacturers are focusing on today.
Many companies are already creating eco-promotions aimed at restoring nature. For example, the Davines brand has been directing part of the money from the sale of its products to planting trees around the world since 2020.
These are far from all the trends that 2022 has prepared for us, but these three are among the most popular and in demand. You can use them either separately or integrate them with your SMS campaigns. All the tools for this can be found on the Intis Telecom platform.