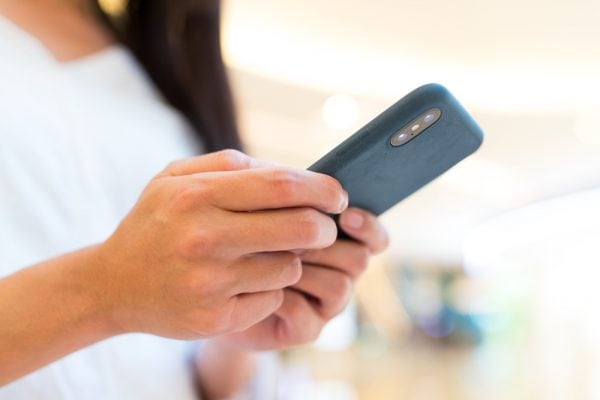 SMS is still a popular marketing tool. That's why there are always reasons to use it. These three main reasons for using it for business are exactly what Nathan Resnick – a serial entrepreneur who currently serves as CEO of Sourcify – says in his article 'SMS marketing doesn't have to be invasive — 3 reasons why your business should use it'.
These are the reasons:
Messages almost always get opened
Messages are (super) easy to automate
Messages are ideal for time-sensitive offers
Speaking about SMS marketing and the reasons for this phenomenon, Resnick relies on the data from the Intis Telecom report:
"According to one Intis Telecom report, application-to-person (A2P) messaging has an expected growth rate of 6.99% right now. Furthermore, that's expected to continue through 2023. So it makes sense this is an area many businesses are trying to optimize"
You can see for yourself the effectiveness of this tool. Register on the Intis Telecom platform and start working with mass messaging.