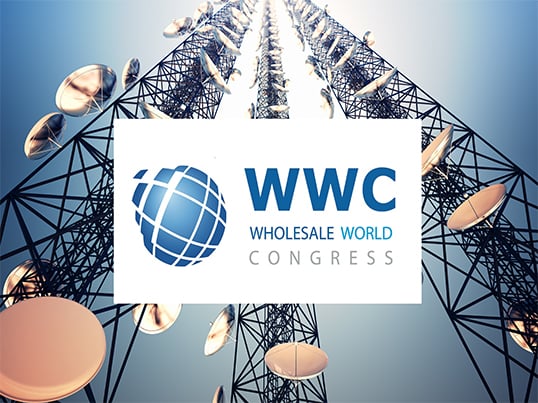 Have you ever thought there is a place where the entire telecom community can gather together? Wholesale World Congress 2016, which is going to be held in Madrid on September 14 &15, is just such a place. If you are looking for a new business tool that will enhance your customer service, book a meeting with us here to know how to make your communication strategy stand out.
Wholesale World Congress 2016 is a meeting point for telecommunication companies all over the industry. Here you can meet Tier 1, 2 and 3 service providers, mobile network operators and technology partners from voice, data, satellite, sub-sea and fixed-line markets.
This year we are the exhibit sponsor of WWC. And it's our educated decision: we definitely know how beneficial this event for professional and business networking and exploration of new opportunities for product development, as we participate in it not for the first time.
So, Wholesale World Congress 2016 is absolutely not worth missing!
We will be waiting for you at SMS Corner Bilateral Table S6.
‍