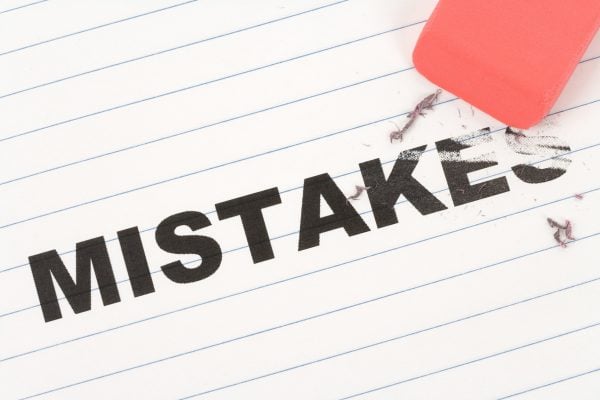 These mistakes could turn SMS from a simple but effective marketing tool into a source of irritation for your clients. How could this happen? Just neglect these points:
Sending without consent
It's no wonder that we often talk about the need for opt-in and opt-out mechanisms for your SMS mail-outs. This is fundamental,even if local legislation does not require them.
Believe us, no one likes it when they receive messages from a company they don't know. Sending SMS messages without subscribers' consent will only clog up their inbox and annoy them. As a result, customers are more likely to ignore your company, rather than to come to you for a product or service.
Forgetting to make a content plan
You need a content plan to organise the information that you want to deliver to your clients. And of course you must decide on the sending time.
The schedule plays an important role when sending SMS or using any other marketing channel to get your message across. Even the most well thought out text messages won't get attention if you send them at the wrong time.
Forgetting to segment
Audience segmentation is an important component of any marketing activity, including SMS campaigns. If you are not able to evaluate, group and segment the target audience, you won't be able to formulate messages that appeal to subscribers' individual needs. You need to know your target audience. Analyse and divide people into groups based on their behaviour, by looking at their actions on your website or purchasing history. Otherwise, all your attempts to attract customers may be ineffective.
Forgetting a Call to Action
On average, users spend only a few seconds on any notifications on computers or mobile devices. Your SMS message will be ignored if it doesn't contain a clear call to action (CTA). The amount of characters in an SMS is limited, so it's only worth including the most necessary and attractive information in it. A clear CTA encourages clients to take clear actions that provide value to you.
SMS mail-outs can be an efficient tool for you if you approach their creation, organisation and send out with responsibility. You can structure your SMS campaign and use all the tools necessary to set it up on the Intis Telecom platform.