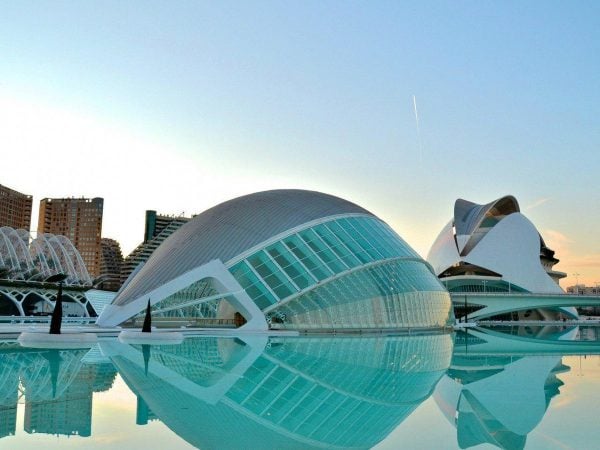 The Wholesale Agreements and Solutions Group (WAS) is responsible for Operator-to-Operator and Operator-to-Hub interoperability (including Interworking and Roaming) to provide GSMA members with a consistent, reliable GSM service for members to offer their customers.
On 28 – 31 October WAS held its annual European meeting, WAS#10 in Valencia, Spain, and Intis Telecom was a part of this event. This was the first time our team had participated at the event as a GSMA member, having received this status of which this year.
These days in Valencia have become an invaluable experience for our team. We spent this time meeting different operators, networking and creating new partnerships.