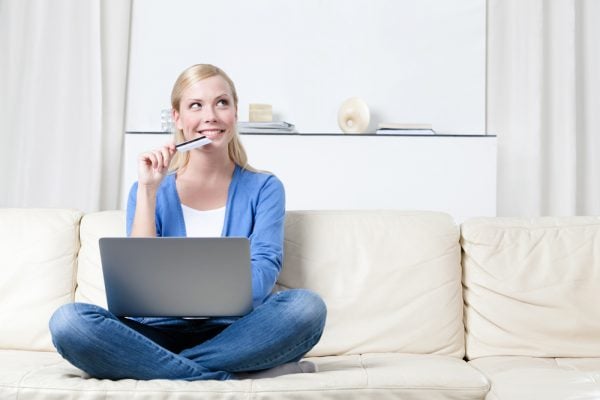 A customer database is of prime importance when preparing SMS mail-outs, however a database is only as good as the information it contains.
Success in mass messaging is directly linked to the quantity and – most importantly – quality of the contact numbers within your database. SMS marketing is a powerful business tool driving client engagement and conversion rates like nothing else when taken in isolation. What other channel results in well over 90% of successfully delivered messages being opened, the majority within the first five minutes of their arrival? We don't know any and we've been in the Business Messaging business for over a decade now. But to have any chance of making an impact, your message has first got to reach the consumer.
Underplaying, and indeed sometimes ignoring, the importance of quality customer databases is a big mistake. It is well worth devoting time and effort to compiling and maintaining a nice, clean, accurate database yourself. Sure you can buy access to ready-made databases of phone numbers for your SMS mail-outs but it doesn't take much time to build your own and is something we strongly advise you do. Still, many people take a short cut, buying ready-made databases.
Who buys bases and why?
Only marketers who don't fully understand the value of carefully targeted audiences made up of people who are genuinely interested in their products or services is the short answer!
Here are just some of the reasons why people buy ready-made databases:
a lack of time or desire to compile a database;
wanting a quick result;
a desire to lure clients away from a competitor quickly;
Needless to say, in the end, those who buy third-party phone number databases don't get what they want. They only get angry clients and problems with the law. This is because, in most countries, advertising activities, including SMS mail-outs, are regulated. Senders of unsolicited messages may be fined. However, what is worse is that indiscriminate mass messaging campaigns targeted at people who have never expressed an interest in the advertised services or products risk losing the trust of customers and tarnishing your reputation in the market. Consumer trust is hard won but easily lost and you don't often get a second chance at making a first impression…
What to do?
Obviously, buying third-party databases is not worth it. If you need a database for your SMS campaign, there are two options.
You can build your own gradually. This will take time and effort but it is well worth doing so. Taking this approach means you can be assured you have a client database populated with the numbers of people who have agreed to and are happy to receive e content they value from you.
If, nevertheless, you feel time is against you and you want to move faster, there is always the option of using the databases of mobile operators. This ensures your messages will be received only by subscribers who have agreed to receive SMS mail-outs from the operators partners. This way you absolutely stay within the letter of the law as well.
Once your subscriber database is ready, you can start to prepare your mass messages. To do this, simply log in to your personal account on the Intis Telecom platform and take it from there. Our interface is intuitive, very easy to navigate and use. Happy messaging!