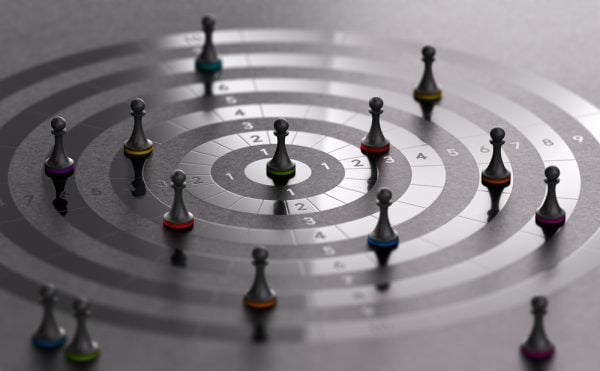 It's unpleasant when a client decides to leave you and go to your competitors. Every business needs to be vigilant and consider the reasons why clients might make this choice. Let's look at a few examples of why it might happen.
Feedback. Or, more precisely, its absence. Communication with clients is one of the most important components of good service.
You can answer customer questions and provide them with the information they need in a variety of ways. These could be phone calls, communication via chat on your website, or SMS messages. Yes, SMS can also be used for feedback. You can conduct customer satisfaction surveys to assess the quality of your work, answer questions and identify customer needs all via text message.
Discounts. Whether or not your competitors are offering better deals, it is quite likely that you're misusing discount and bonus programmes. We've already written in detail about discounts in these articles; how not to use them, and what you can offer your clients.
Think over the smallest details of your offers to customers to keep them engaging and interesting. It's also important to avoid creating the impression that, without a discount, you are overpriced.
You can always tell clients about your discount programme using SMS messages.
At the wrong time. Of course, no one likes to be disturbed during work or rest. Therefore, send all your offers to customers at the right time. For example, if you have a café, send information about lunch in the morning, at the very beginning of the working day, before subscribers have had time to fully immerse themselves in work.
And don't be intrusive. Let your messaging campaigns be of genuine interest and timed to a specific occasion, rather than coming to customers every day.
Needs. Discovering customer needs is an important task. You have to know what to offer them in order to really interest them. Collect information about clients, although, of course, only with their permission, and use it for more personalised SMS mail-outs.
For example, if your client lives nearby, remind them of the convenience of buying from you. If the client prefers seasonal sales, then send them an SMS message with upcoming winter discounts.
You don't have to constantly send everyone the same offers. With a blanket one-message-fits all approach, you are more likely to lose clients.
Losing a client is easy enough, but retaining them requires effort. SMS mail-outs, which are very easy to create on the Intis Telecom platform, can help you with this. Register for free in your personal account and use all the necessary tools to create successful messaging campaigns.