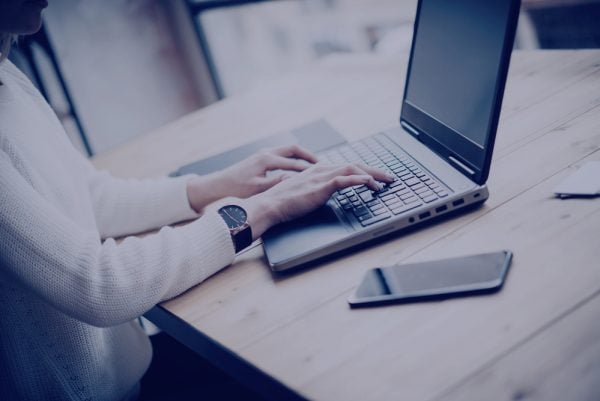 Last time, we started to talk about what concerns people might have before embarking on an SMS marketing campaign, and how we could address them. Let's continue this theme.
Fear 4. What if clients don't want to pay for my goods or services without discounts and promotions?
Clients will want your goods or services if they are high quality, your specialists are professionals in their field, and the price isn't excessive. Discounts and promotions are needed only in order to introduce customers to new products or services and to increase demand or loyalty. However, you shouldn't overuse them. Send SMS mail-outs with special offers only for significant events, such as holidays, customer birthdays, the openings of new stores etc. You could come up with your own bonus system to please your clients without harming your business.
"Dear Mr Smith. Thank you for being our client for 5 years. On our website [link] you will find a 10% discount on your next purchase"

"Our salon is now offering a new procedure; a hot stone massage. A 20% discount on the first session is available during this month"
Fear 5. What if clients opt-out from an SMS mail-out because it arrives at an inconvenient time for them?
We've repeatedly written about how to choose the right day and right time for your SMS mail-outs. Let's repeat the basic rules a bit.
The most popular days for sending bulk messages are Tuesday, Wednesday and Thursday. 18% of marketers send text messages on Tuesday and 17% – on Thursday. Tuesdays showed the highest opening rate, at 19.9%.
Clients may be more receptive to messages on these days, but on the other hand, competition is at its highest. Some analysts believe that if you are sending lower volumes of text messages, Wednesday is the best day to choose. Friday is not so far behind the more popular days. Retention science found that the conversion rate on this day was 26%. Also, Friday is recognized as the best day for sending out informative or and educational content.
On the subject of sending times, it's important to note that you shouldn't send SMS mail-outs in the early morning or at night time. It's obvious that your clients may be resting during this time and your message may disturb and antagonise them, which may lead them to request an opt-out.
If you are, for example, the owner of an online shop, then it is worth remembering that your customers may live in different parts of the country or even the world. Therefore, when setting up SMS mail-outs, make sure that the messages will arrive to each client according to their time zone. You can find such settings in your account on the Intis Telecom platform.
Fear 6. SMS mail-outs are outdated.
Now more than ever, social media sites are gaining popularity and special applications for mass messaging have appeared for them. What's more, they are mostly free. You just need to install the plugin or app, configure it, and you're done, you can start sending messages to clients. Unfortunately, this isn't as simple as it might seem at first glance.
Firstly, consent to receive the mail-outs must be obtained in any case. No one has repealed these laws. Sending services, and the senders themselves, sometimes forget about this, which annoys some recipients very much.
Secondly, not everyone uses social media. Some still have no internet connection at all.
However, a lot of people have phones that receive SMS messages. By collecting your own customer base, you can be sure that your messages won't be annoying, because the customers themselves have agreed to your SMS mail-outs.
An SMS mail-out can be a great tool for your marketing campaign. Approach it wisely, don't be afraid of anything, and may success be with you.