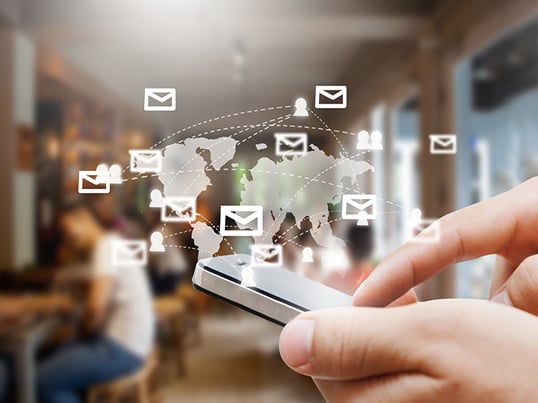 Have you already found out an amazing statistic that text messaging has eight times the response rate of email marketing? If so, you might be eager to get started with SMS marketing. If not – well, don't fall behind! Because we can give you a step-by-step guide to help you to be on firm ground when running your first text message campaign.

Set a goal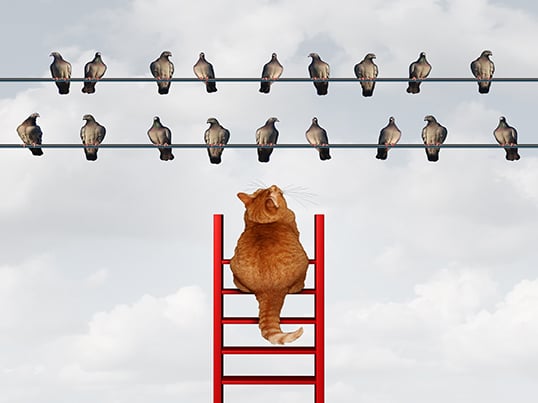 As usual, every marketing endeavor starts by realizing what goal you want to achieve. And text marketing is not an exception. Maybe you want to regularly inform your customers about something or you'd like to increase your sales, or maybe you simply want to create attractive and entertaining content. Articulating your marketing objectives will help you to shape your on-coming text message campaign.
Decide what sort of content of value to spread out
After you've understood what you expect from your text marketing effort, you can decide the kind of information to text to your customers.
There are two important things to remember. The first is that SMS messages have a limit of 160 characters. The second is about your customer preferences. You should know your audience well and understand why they are interested in your brand so you can compose the best messages for them, which need to be precise and straight to the point.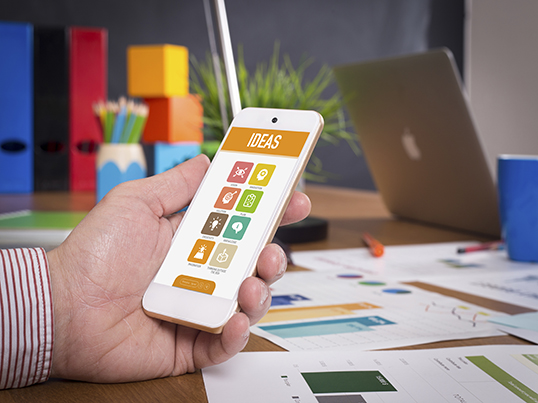 There are loads of content ideas for your text campaigns. Some include discount coupons, exclusive offers, order updates, delivery statuses, 2-step verification messages, tips, appointment reminders and birthday congratulations. The list could go on and on.
Don't just send out the same generic messages over and over, try to create topical content and to be personal in every SMS campaign.
Use your existing marketing arsenal to promote campaign
A text campaign can not be held without a list of your customers' telephone numbers. And as we wrote in our previous post,there is a legal prohibition against buying contact databases. After all, as a good marketer, you will understand that there is very little chance of finding your target audience in these kinds of random contact lists.
So, it's more sensible here to use all your in-gear marketing collateral, such as brochures, social media profiles, website and any other print and digital ads, to entice people to opt into your SMS campaign.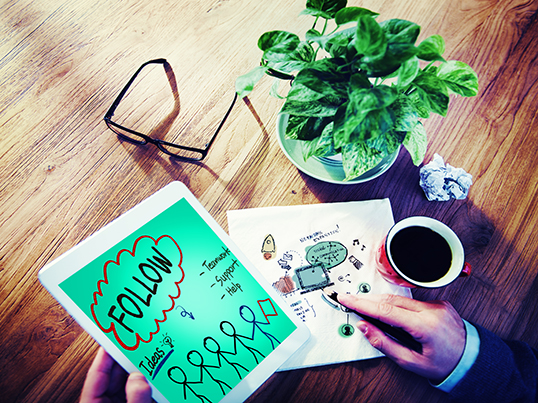 Actually, you can organise the subscribing process in two ways; by promoting your special keyword, asking your customers to send it to your short number, or let people leave their contacts by filling in a form on your website. This works especially well when you use a keyword which is associated to your new product. Maybe you have a new dessert in your cafe. The name of this dessert could perfectly play the role of a promotional keyword – people will definitely remember what's new in the menu and how to participate in your campaign.
Reward subscribers
Of course, people need motivation to opt into your mobile campaign. And a good reason can be special offers, discounts or any other inclusive terms.
We also advise you to stick to the principle of rewarding your customers throughout the whole lifetime of your SMS campaign. That way, you can gain loyal customers.
But we aren't saying that you need to send your customers special discounts in every message: an over-saturation of offers can lead to anger as well. A balance is needed.
Pick opportune time for SMS campaigns
Messaging is an instant form of communication. So, it comes in handy when you need to alert your customers about events, time-bounded offers and urgent product arrivals. But the problem is that some brands may naively consider that almost all their news is of high urgency, while in fact this isn't so.
Being respectful of customers' personal time is critical to building a harmonious relationship with them. So, practically, it's best to send text messages no more than one or two times aweek. It's absolutely not a good idea to text your customers early in the morning, late in the evening, during peak hours or any other times when your customers may be not happy to receive SMS.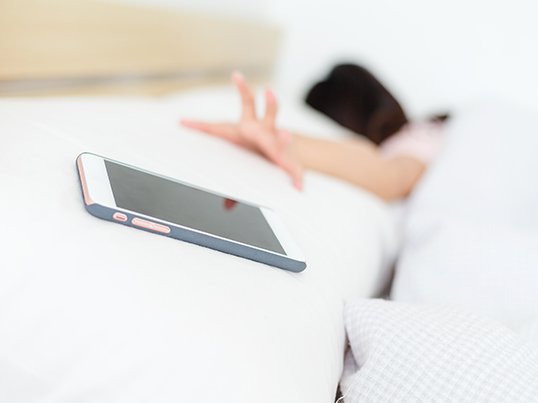 At the same time, people may be also irritated by not getting timely reminders. We mean it's nice to inform your clients about their appointments or events at your place about one or two weeks beforehand and then one day ahead of time, allowing them to make their plans without any schedule clashes.
Make your text message communications a two-way avenue
Remember that texting messages is about dialogue, so take this feature into account when launching your SMS campaigns.
For example, you can allow your customers to answer you service related questions via text messages or you can send them messages with short polls to get feedback from them. That's really great, because you let your customers feel they always have your help at their fingertips.
So, are you ready to get started with text marketing? Try Intis Telecom for free today!
‍