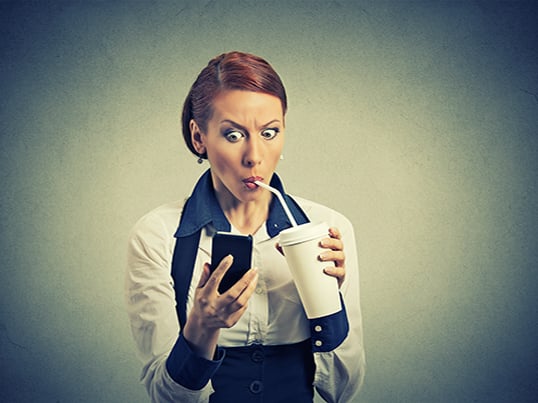 If people are talking behind your back that means you are ahead of them. Likewise, SMS marketing is surrounded by many misconceptions, while remaining a powerful tool with the highest conversion rates amongst marketing techniques. Here we'll debunk all the myths about text messaging and help you to make an educated decision before you add SMS marketing into your overall marketing strategy.
Myth # 1: SMS has gone extinct, like the dinosaurs did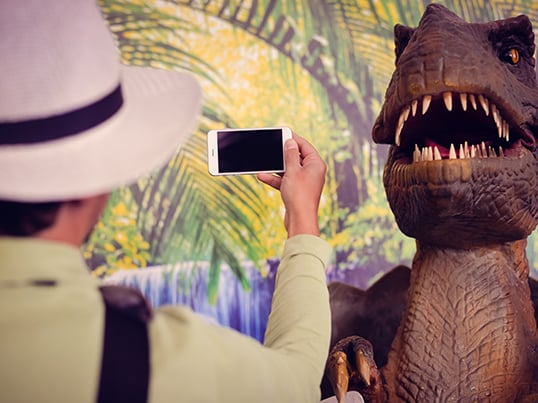 Yes, alongside traditional SMS there is WhatsApp, Snapchat, Viber and so forth, with their growing popularity, which allow SMS fees to be bypassed. But no, saying that everything is over for SMS messaging is not correct.
It's simply that the mobile user experience has become more versatile in modern life. Now people can choose whether to use online messaging apps or SMS. Nevertheless, internet connections are still not available for our devices anytime and anywhere, so we just can't afford to abandon SMS.
Actually, what really matters, is that our phones are still able to receive and send SMS. And what's more, the number of people preferring to use their handy portable devices rather than desktop computers is exponentially increasing with every year. So, SMS marketing is not going to fade away at all.
Myth # 2: Texting is for teenagers only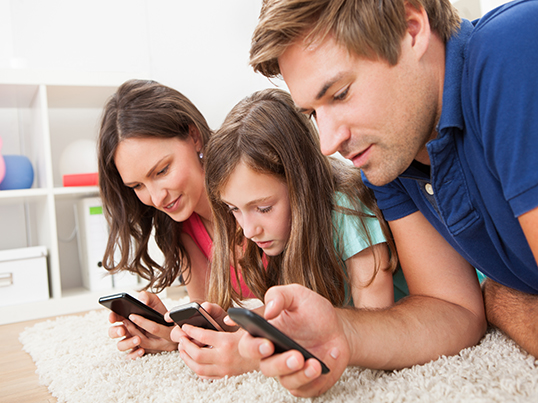 At the very beginning, text messages were thought of as almost a youth sub-culture, with weird buzzwords and abbreviations. But with time, older generations have found out about the advantages of texting too.
Some aspects of the functionality of SMS which really stand out are instant delivery and simplicity in use.
So, from Generation Xers and Millennials to Baby Boomers, the audience of mobile users is actually really broad. According to statistics, Boomers are becoming the largest demographic of mobile users.
Myth #3: People don't want you to text them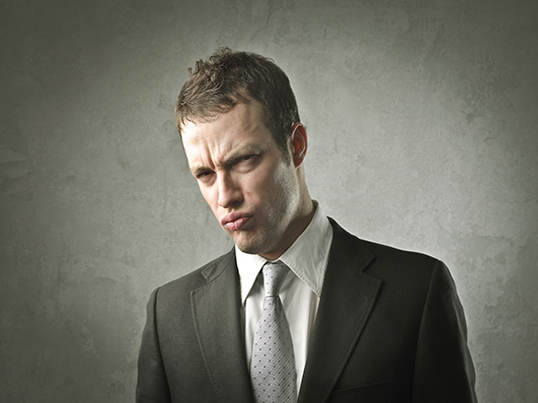 This's another common misconception, arising from the lack of understanding the whole idea behind SMS marketing.
The point is that text marketing is an opt-in service and people should give you their permission before you can send messages to them. So, if they have agreed to receive SMS from your company, that means they do want to hear from you!
Receiving your customers' consent is unavoidable, because legislation protecting people's privacy prevents any abuse in this sphere.
That's why it's illegal to use automated dialers to send out text messages to phone numbers at random. Those who think that this venture is worth the risk for to their businesses end up trashing their reputations.
But fear not, it's not difficult to start an effective SMS campaign legally, following all the guidelines; just use your already existing marketing arsenal (say, on social media) for promotion, telling people about frequency and the content of messaging in advance.
You can find more tips on how to build an ideal SMS campaign in this blogpost.
Myth #4: 160 SMS characters are not enough to attract customers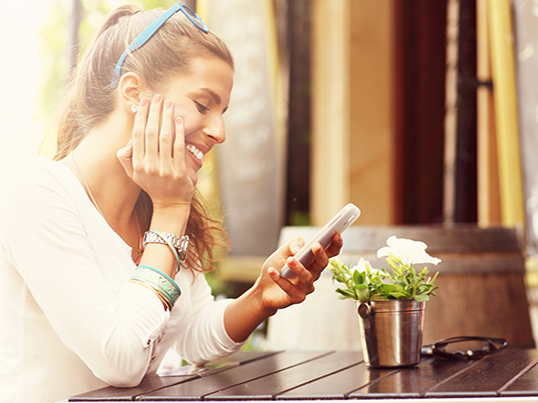 In fact, opposite is the case.
The short and sweet format of SMS is something new in the stream of vague and misleading advertisements.
Precisely because they are forced to be straight to the point, text messages have the best engagement and conversion rates of all marketing tools.
Furthermore, texting also gives you a nice opportunity to make your marketing strategy more appealing through personalization your text messages. As SMS is very direct marketing channel, you can use information about preferences and behavior of your customers to tailor your SMS campaigns to their needs and interests. Exclusive coupons or anniversary and birthday offers may bring you immediate results when sent via SMS rather than by means of any other types of marketing.
Myth #5: Text marketing is only for big companies and certain industries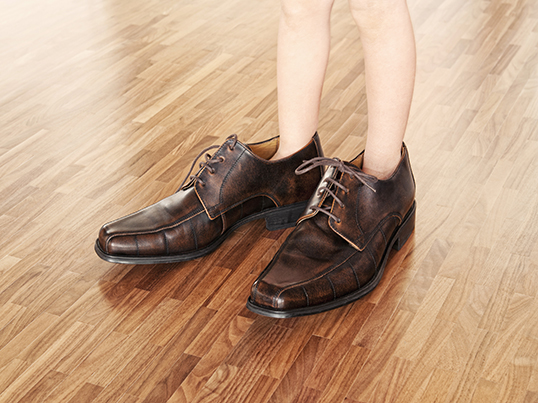 This is absolutely not true, because SMS marketing provides any size of businesses, from any sort of industries, with a great number of possibilities for positioning a company in a better light.
To name a few, there are SMS notifications and client follow-up messages for a better customer service; 2-factor authorization with the use of SMS for clients' security; limited discounts and exclusive invitations sent through SMS, allowing you to solve problems with "slow business" days in a matter of minutes. The list could go on.
So, every company may choose its own path in SMS marketing strategy, based on their budget and marketing goals. The main thing to know is that SMS marketing has proved its efficiency for many years: when done correctly, it can yield you really significant ROI and retention rates.
More detailed examples of how SMS marketing can give a boost to different businesses can be found in our blogposts about the following industries: banking, retail, online shopping, nightclubs & bars, cafes & restaurants, taxis, beauty salons & spas, hotels & guest houses, healthcare practice and recruitment.
Just don't let the above-mentioned misconceptions stop you from improving communication with your customers and getting the most out of your SMS marketing campaigns.