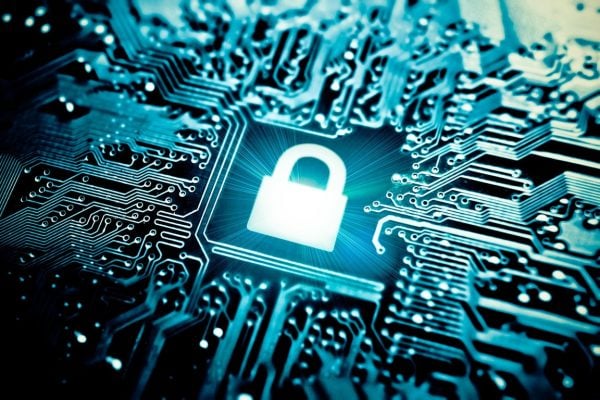 Advertising remains omnipresent in our lives. There are many areas of marketing in which companies promote their products and services. Over time, user data from electronic devices have helped advertisers to make their messages more personalised and targeted. However, developments this summer may reverse this trend.
In early June, Google announced that it plans to eventually hide the advertising ID of Android devices if the user opts out of personalised ads. The IT giant, following similar moves by Apple, is heading towards greater privacy for mobile users. So, what does this mean for advertisers?
First, let's figure out what an ad ID is. An advertising identifier is a label that is assigned to a device and allows its user data to be processed. For example, they may allow advertisers to see a user's actions in applications. IDs are also used by developers and ad networks to offer consumers ads which they find relevant.
All actions aimed at hiding advertising IDs are essentially intended to protect the privacy of users, so that third-party companies won't be able to track their actions, unless the user personally permits it.
Looks good, right? At least for users.
In reality, however, such an approach may lead to an overall increase in the amount of advertising, which will inevitably be less personalised.
This is because, deprived of user data, companies will have to produce more adverts in their attempts to reach their target audience. This increased volume of advertising is likely to be much more annoying for users and lead to fewer conversions.
In this situation, companies should pay more attention to SMS marketing. This long standing method of advertising and delivering information to existing and potential customers remains popular.
Here are some reasons to use A2P SMS:
You can be assured of finding your target audience, because your client base will be either carefully compiled by you or selected by an SMS operator;
Your content will stay personalised because you know your clients;
You won't need to increase spending to ensure more views, as SMS will be unaffected by these changes.
All this and more can be configured and tested in your personal account on the Intis Telecom platform.
Advertising should increase your sales and attract customers, not scare them away. Act wisely!